Double Hung Windows in Ellicott City, MD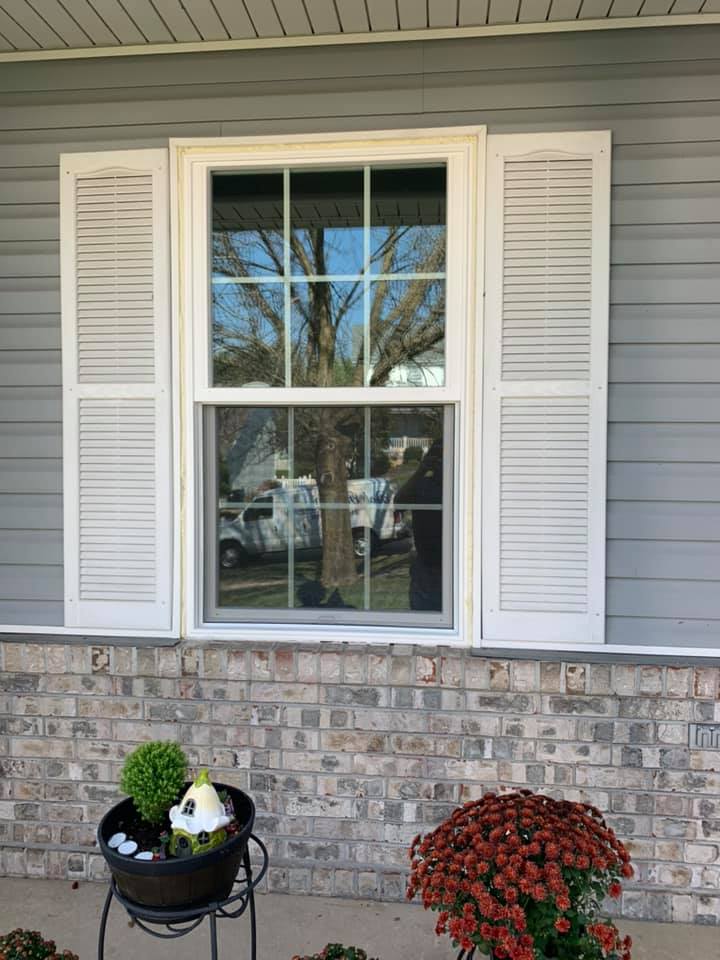 Double-hung windows provide you with a lot more versatility than traditional single-hung windows when it pertains to air flow.
Double-hung windows allow you to admit as much fresh air as possible. This type of window improves ventilation by up to 50% compared to fixed windows. The sashes remain fixed once you move them, allowing the ventilation to be improved. The windows also allow cross-ventilation because cool air enters the home from the bottom, while warm air escapes from the top.

If you are considering installing double-hung windows in your home, consider choosing ones that are located higher on the wall. These windows are a good choice if you want to improve the look of your home and increase the value of your property. If you are interested in getting Double Hung Windows for your house, call Window Replacement Ellicott City!

We Will Help You Every Step Of The Way
We follow a simple process to get your windows fast. Are you ready to get started?
CALL US TODAY